What are you looking for in a getaway? Solitude without the feeling of loneliness? Being surrounded by the healing energy of nature without compromising on comfort? Leaving the stress of the everyday routine behind but still being in touch? A new refreshing experience to enhance or revive your relationship? Or an opportunity to push the pause button and find a new perspective? If you answered yes to any of these questions Ventana Big Sur Glamping is for you.
Ventana Big Sur Glamping Resort is a magical Glamping destination in Southern California that has it all. A chance to unite with nature in the towering redwood forests and along the stunning coastline. An opportunity to bond with friends and family without the traditional stress of complicated itineraries. Breathtaking views and sites for weddings and other special event photoshoots. And, of course, a range of luxury accommodations to fulfill all wishes.
Ventana Big Sur Glamping Location
Location is just one of the features that distinguish Ventana Big Sur among numerous Big Sur glamping locations in California. On the one hand, there are several airports nearby and a major highway just seconds away which make it unbelievably easy to access. But, don't fear, the nearby airports and highways disappear as soon as you enter Ventana Big Sur Glamping Resort. The resort sits 28 miles south of Carmel but seems to exist out of time and space as you know it.
The key to this phenomenon might lie in the peaceful ambiance that you feel here right away – the concepts of personal space and immersion in nature are carefully preserved and granted to every guest. You are also invited to become a part of this appreciative eco-attitude by using one of the 8 Tesla superchargers and two universal electric vehicle chargers – one of many eco-friendly features provided here.
Active Relaxation When Ventana Big Sur Glamping
Here at Ventana Big Sur Glamping Resort, you'll find it easy to re-connect with your inner peace by exploring the natural surroundings and becoming one with the environment. You can choose from all kinds of classic glamping activities such as hiking in the lush forests, observing majestic falcons in their natural inhabitant, or stargazing from the top of the hill. Those who search for some more involvement with the community can enjoy daily yoga classes or the exclusive workshops and activities offered through the Alila Experience Program.
Types of Accommodations at Ventana Big Sur Resort
There are a few accommodation options to choose from at Ventana Big Sur Resort while immersing yourself in nature. The Cottage House is a 722 sq foot hideaway built with luxury and nature in mind and it comes with a private hot tub, large stone bathroom, and king size bed.
The Coast House is for larger groups and contains two suites with a shared living area in between and stunning views from every vantage point. The multiple guest rooms and suites offer luxurious comfort for two with romance in mind and everything you need for an escape from the everyday grind.
Read About More Eco Glamping Resorts
Then there's the luxury glamping safari tents. Sleep in a custom-designed bed with top quality bedding, spend your evenings relaxing by an open fire and your days taking in the breathtaking views and wonders of nature.
Staying at any of these luxurious, outdoor oriented accommodations gives you access to all the resort has to offer including the amazing restaurant and spa plus the swimming pools and Excursion Outpost. The Outpost is your first spot to get set up to explore the forests or the beach.
Note: As of the time of this writing the resort amenities are not currently available to glamping guests due to state-wide health concerns and restrictions.
Hiking and Stargazing
California is full of breathtaking unspoiled landscapes offering the chance to leave the stress of city living behind and feel one with nature. Ventana Big Sur is a perfect place to appreciate all that the natural beauty this state has to offer.
Situated on the gloriously rugged Pacific Coast and nestled among the giant redwoods you can fully experience the allure and healing properties of both land and sea.
During the day you can explore the many scenic trails both through the woods and along the coast. You'll be sure to see some wildlife along the way and an everchanging array of flora and fuana depending on the season. At night enjoy stargazing in the forest surrounded by the aroma of the BBQ cooked on your private deck while staying cozy in the comfort of warm electric blankets.
Glamping is an experience for those who are looking for something more than a standard getaway. Ventana Big Sur Glamping offers a chance to get inspired, wake up your imagination, and discover your inner peace in the distant reaches of California redwood forests, while not compromising on your safety and comfort. Here campfires, stargazing, and hiking meet custom-designed mattresses, premium linen, and hot showers because you deserve to enjoy the finest in life!
>>Learn More Now!<<
Read some of our other top USA Glamping Articles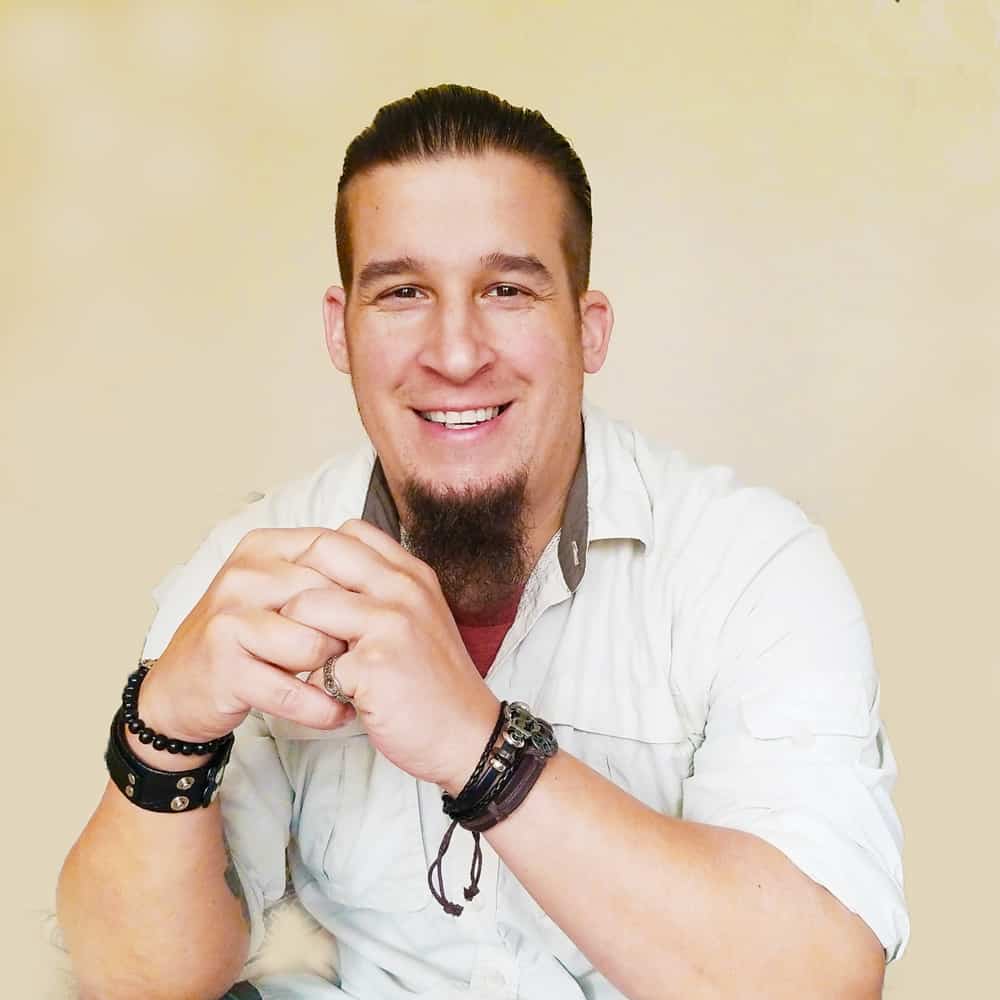 Full-time World Travel Writer who runs multiple websites and social media accounts. I have spoken at various conferences around the world. Some of my hobbies include adventure, fitness and new technologies. I am also a trekkie!