Searching for a place to get away from Portland for the weekend? Getaway House Portland could be just what you're looking for! Or check out Glamping in Oregon for other awesome spots.
These little cottages, located in Glenwood, WA, are the ideal setting for stargazing and taking in the magnificent views of Mt. Adams. They are just 2 hours from Portland and offer everything you may need for a glamping getaway.
Glamping allows you to enjoy society's simple pleasures while staying in the great outdoors, without the need for a tent or pebbles beneath your sleeping bags. The fully prepared cottages offer a sense of camping but in comfort.
You may sleep quietly, prepare your favorite meals in the cabin kitchenettes, take a nice shower in the private bathroom, and cook over an open fire. They are beneficial to your mind and spirit, allowing you to relax, reconnect, and recharge.
You may also be interested in Oregon Yurts
Getaway House Portland – Beliefs and background
Getaway locations provide far more than a vacation. It allows one to get away from the city's busyness, hectic job schedules, and never-ending obligations. The outposts allow visitors to live a life free of regularity and to engage in continuous recreation. Being in the outposts allows somebody to experience how it feels to slow down, roam around the wilderness, and be amazed by it all. All of these things help you relax, revitalize, inspire and be imaginative.
Getaway House Portland Cabin Sizes
The cabins of Getaway House Portland are compact. They range in size from 140 to 200 square feet. They feature everything you'll need for a weekend getaway. To remain away from screens, just the minimal necessities are offered. However, convenience is never sacrificed. There's no need to bring your camping gear with you. The cottage beds are warm and inviting. White linens and plush cushions are among them. The comforter keeps you warm. Cabins for four people have two queen beds, one of which is lofted. Cabins feature wide windows as well. From the bed, guests may enjoy beautiful views of the outdoors.
The cabins also include:
Cellphone Lockbox
Queen Bed(s)
Hot Shower & Private Toilet
Shampoo & Conditioner
AC, Heat Stove, and Mini Fridge
Pot, Pan, and Dishware
Sink & Drinking Water
Salt, Pepper, and Olive Oil
Picnic Table and Chairs 
Fire Pit and Grill Grate
Coffee or Tea on payment of a small fee
Getting to Getaway House Portland
Getaway House Portland is just across the border in Washington. Take Highway 84 east to the Hood River Bridge (toll bridge), cross it, then continue on Highway 14 west. Take Highway 141 north near BZ Corner. Continue up to Trout Lake, passing BZ Glenwood Highway. Take a right onto Mount Adams Road as you reach the petrol station, then a right into Sunnyside Road, which becomes Trout Lake Highway. Turn right into Main Street, then left onto Mount Adams Highway after passing through town. On the right, you'll see the entrance to the Outpost. In the winter, there may be snowfall, so check the weather forecast and plan your safe route appropriately.
Some activities near Getaway House Portland
Mount Hood Meadows Ski Resort is a terrific day excursion for all levels of skiers and snowboarders. This resort boasts topography that will test and excite you with its vistas and the excitement of skiing down to the base of Mount Hood, even if you're a novice or an experienced pro.
The Panther Creek falls are located in the Gifford Pinchot National Forest and may be reached by an easy out-and-back route that leads to a viewing platform. The trek, which is equally as beautiful as the falls and allows you to wander along the edge of the creek, is definitely worth it. The route is about half a mile long, and dogs are welcome as long as they are kept on a tether.
Weldon Wagon Road Trail begins in the Columbia River Canyon, but as you go, it soon ascends out of the gorge. From there, the track becomes more of a walk across an open meadow with views of the surrounding mountaintops. The White Salmon Oak Natural Resources Conservation Region is also part of this path, so you may explore the area and observe all of the different oak trees while hiking.
How to book Getaway House Portland
Click 'Book Your Getaway' to reserve a spot at the Getaway House Portland outpost. Then select an outpost and fill in the number of visitors, bedrooms, check-in and check-out information, cabin availability, and pay.
Checking in & out
The check-in period begins at 3 p.m. and ends at 3 a.m. 11:00 a.m. is the check-out time. Guests will receive the precise location of the outpost in the email that confirms their reservation. You will also receive an email including the name of the cabin as well as your admittance code. We'll also send you the personalized code through SMS on the day of your arrival. Enter the code on the door when you arrive, then sit back and relax. Close the door and press the lock button when it's time to leave. Due to COVID rules, we do not have any options for early check-in or late check-out.
Cancellation and rescheduling
For cancellations made up to 15 days before the reservation, Getaway will return the whole deposit. If you cancel your reservation between 8 and 14 days before your reservation, you will receive a partial refund. If you cancel your reservation during the first seven days, you will not receive a refund. Getaway will cancel the original booking if the dates are rescheduled, as per the cancellation policy.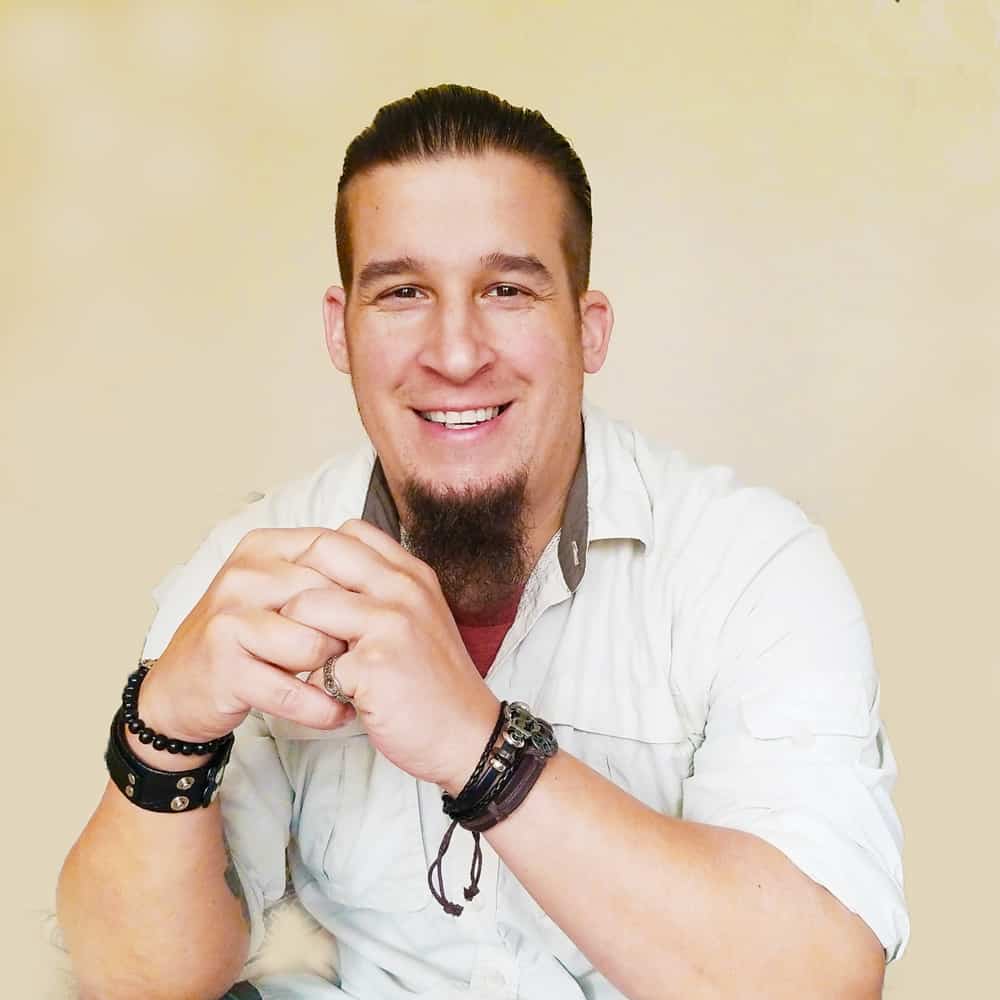 Full-time World Travel Writer who runs multiple websites and social media accounts. I have spoken at various conferences around the world. Some of my hobbies include adventure, fitness and new technologies. I am also a trekkie!