Staying in one of these Cabins in Washington State is a marvelous way to enjoy the nature that the Pacific Northwest is so well known for. On our list below we have some amazing cabin rentals in Washington State from Romantic cabins in Washington secluded in the mountains to Washington Coast Cabins with views of the vast Pacific Ocean. These cabins can usually be booked all year long and provide a great getaway for a solo adventurer, couple or family needing a respite in nature. This is perfect for those looking to go glamping in Washington in Winter as well.
Looking for more Washington Glamping Articles?
Our List of Best Cabins in Washington State
Location: Sequim, Washington
This quaint cottage home sits on a natural saltwater lagoon by the Straits of Juan De Fuca and is surrounded by 190 acres of private farmland. As the cabin is on the Olympic Peninsula it is a blissful refuge for nature lovers, it is home to various bird species and animals, making it great for avid birdwatchers. There's a lot of eagles, Great Blue Herons, otters, and seals. In addition, the lagoon is a wonderful place to kayak so feel free to bring along your equipment.
The two-bedroom property has all modern features including running water, space for five and a beautiful outdoor glasshouse overlooking the lake. Step outside and you are greeted with views over the Straits, Mount Baker and Protection Island as far as the eye can see.
Location: Packwood, Washington
The perfect mountain getaway begins at this cute cabin. Hiding in a midst of rhododendrons, cedar trees, ferns and 60 acres of Gifford Pinchot Forest, the Mount Rainier Chipmunk Cabin offers guests all the privacy in the world.
The two-bedroom cabin holds four beds and sleeps up to six. The insides are plenty spacious with enough space for the whole family and include all amenities one could expect at a luxury hotel.
The scene is equally picturesque outdoors with a 7-person hot tub, a BBQ grill, farmhouse-style picnic table and a fire pit to stay warm and ensure you can truly enjoy the scenery.
If you are bringing your pets, do not forget that the High Valley Community regulations require pets on a leash at all times.
Location: Freeland, Washington
Ideal for a getaway with loved ones, this chilled-out wooden cabin retreat comes with all you need to forget the city and the rest of society. A well-equipped kitchen comes standard so does a furnished front porch that invites you out for a serene morning coffee. And there is a Nintendo Wii for some fun-filled family moments. The rest of the interior décor, made out of wood, ties up the overall rustic vibe.
While the kitchen has all you need to whip a great meal, the nearby beachfront holds some terrific bars and restaurants just a few miles away.
Location: Eastsound, Washington
Perched up high over Eastsound in the beautiful Eagle Ridge on Buck Mountain, this guest house is a showcase for everything Washington is known for. There are stunning views over Washington's striking natural landscape, spectacular sunsets, hikes through lush farmlands, kayaking in crystal clear waters and vibrant cycling tracks – all a couple of miles away from the cabin.
The one-bedroom guest room is best for two adults but you can squeeze in one more with prior notice. With all the modern essentials including Wi-Fi, a hot tub and laundry facilities, a secluded stay of luxury beckons.
Location: Big Lake, Washington
With a beautiful patio overlooking inviting waters, a hot tub to boot and five acres of private land between you and civilization, discover the perfect getaway at this cabin by the pond. The surrounding grounds are well-manicured so while it is not as rustic as you may have hoped for, it offers a clear, well-rounded experience that is still one with nature.
The pond's good for fishing or a bout of swimming – there is a fire pit to warm yourself afterward. The cabin is home to a single bedroom but with a total of three beds, it can comfortably sleep up to four.
Location: Index, Washington
Enjoy a romantic escape melded with complete relaxation at this two-story chalet. The loft offers spectacular views over the river and surrounding mountains. In addition, plenty of windows and open spaces let you gaze into the beautiful scenery from just about every point in the property.
From roasting marshmallows by the fire to hiking by the riverbank and soaking up in the 6-person spa. And with space for four and a cozy fireplace, a stay here is sure to be treasured.
Location: Hoodsport, Washington
Fishing, kayaking, or relaxation with ocean views – this beautifully restored cottage is the beachside escape you have always dreamt of.
The studio-sized unit features an antique cedar interior complete with a unique pebble floored bathroom and walk-in shower. Beautiful views of the sea await in every corner while a variety of amenities including BBQ grills, outdoor furniture and a fire pit ensure there's a lot to try and do with your loved one.
The property sits on a cove. Private and friendly, it's great for a bit of kayaking. If you don't have the equipment for it, there's a nearby spot to rent from. Moreover, there is a boat launch just 10 minutes away.
Location: Leavenworth, Washington
Cozy, comfortable and with space for two, the vintage Trout Shack sits a mere 20 feet from the Wenatchee River – the feeling of falling asleep to the roar of a gushing river is unlike any.
Although renovated to modern standards, the cabin still retains its rustic charm. At the front of the cabin is a gas BBQ overlooking the river. Also nearby is a swimming hole for when the afternoons get too hot and there is a hammock to enjoy some sunshine.
Meanwhile, guests can explore the Kahler Glen Golf & Ski Resort, Plain Valley Nordic Trails or Nason Ridge Trailhead, all just a few miles away from this quaint cabin.
Location: Grayland, Washington
Unobstructed ocean views, a private bath to the beach and modern amenities like Wi-Fi make this cabin ideal for a seaside escape. The stunning oceanfront property sits next to miles of untouched coastline and a private patio with comfortable seating offers uninterrupted views of the scene.
The rental spans two floors with a large master bedroom complete with an ensuite bathroom and a half bath. Although best suited for two adults, the convertible day bed can squeeze in one adult or two kids.
Location: Chelan, Washington
Enjoy a peaceful waterfront vacation at this lovely cabin on Lake Chelan. With its own private dock and turquoise waters just a few feet from the door, it's a scene right out of a novel. A spacious deck ensures relaxation comes naturally and there's a shallow swimming area.
Indoors, the cabin is very modern and you won't be missing any of your homely conveniences. There are four beds in total with space for four people – perfect for a family getaway! Nearby attractions are aplenty including the Pot Peak Trailhead, Twenty-Five Mile Creek State Park and Wapato Lake.
Share on Social Media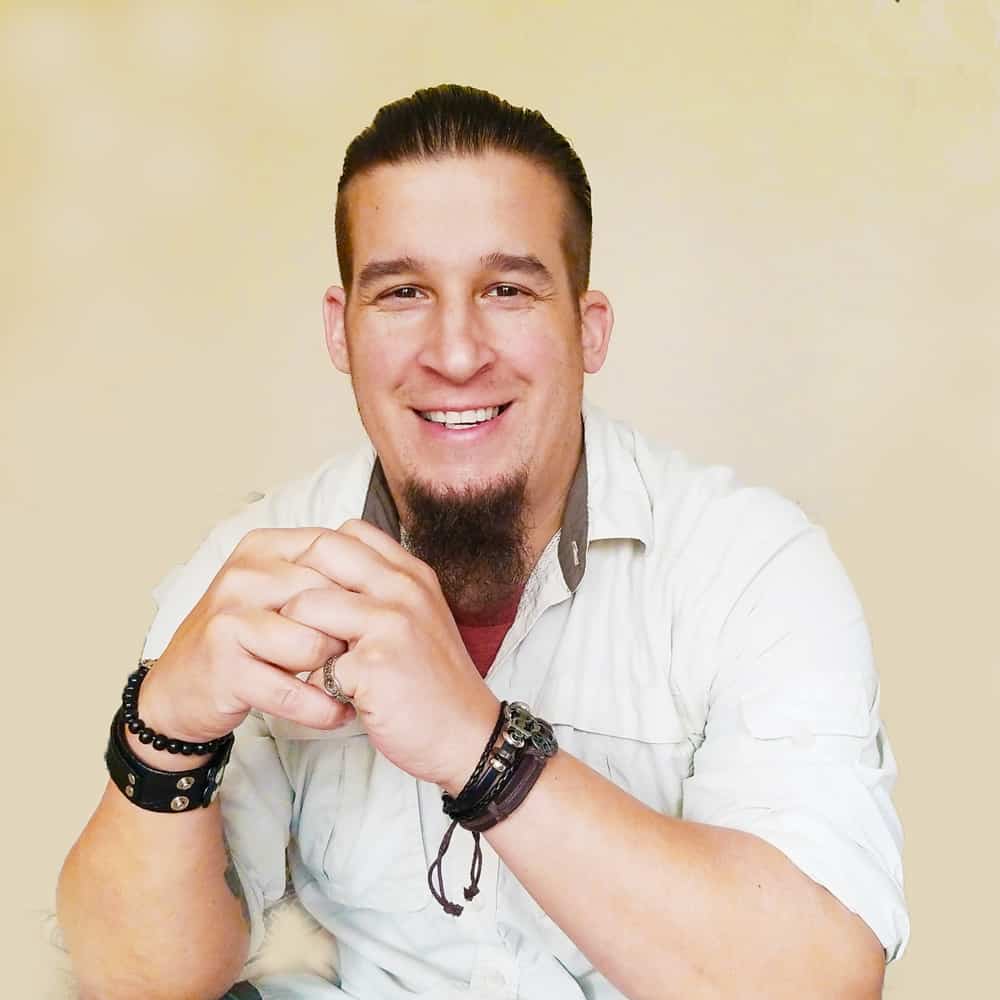 Full-time World Travel Writer who runs multiple websites and social media accounts. I have spoken at various conferences around the world. Some of my hobbies include adventure, fitness and new technologies. I am also a trekkie!