All About Glamping was created by a team with a passion for experiential travel that transports people away from the norm. The mission at All About Glamping is to find unique experiences, one-of-a-kind accommodations, and inspiring destinations to share with all the other adventurous travelers in the world.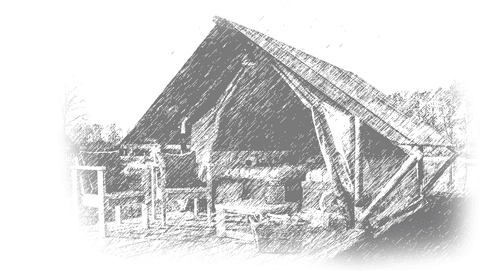 The term "Glamping" comes from combining the words "glamorous" and "camping." It's used to define the experience of enjoying the beauty and serenity of nature without sacrificing comfort and luxury. Sounds pretty appealing doesn't it? Well, we're here to help you get started on that journey.
At All About Glamping you will be led off-the-beaten path to a world of luxury tents and tipis, magical tree-houses and cottages, vintage trailers and traditional yurts, glamping pods and hobbit houses and many other unusual accommodations limited only by the imagination.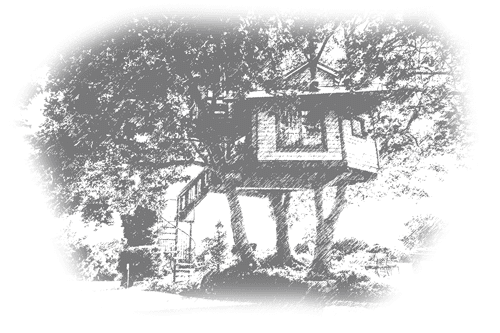 There are fantastical glamping spots all over the world so why stay in a generic hotel when you can have the awe-inspiring experience of waking up in a mountain top tipi, a treehouse under a jungle canopy or a stilted hut over a crystal clear sea?
But don't forget the luxury part of glamping. These exceptional accommodations are fitted with the ultimate in comfortable and stylish decor and many have private decks, full bathrooms, gourmet kitchens and even hot tubs.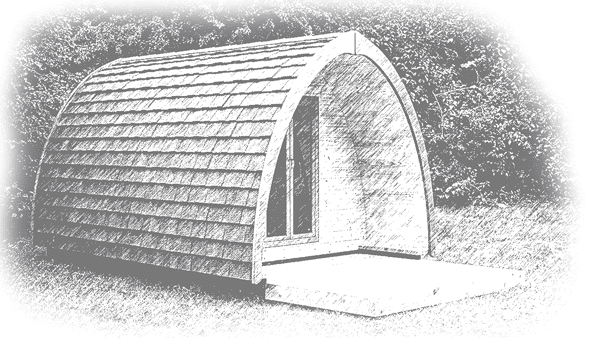 So, if you're ready for a different kind of getaway, one that envelops you in comfort and luxury while immersing you in the natural beauty and wonders of the world you're in the right place.
Let us show you All About Glamping and the adventures that await you!