Welcome to All About Glamping
The term "Glamping" comes from combining the words "glamorous" and "camping." It's used to define the experience of enjoying the beauty and serenity of nature without sacrificing comfort and luxury. Sounds pretty appealing, doesn't it? Well, we're here to help you get started on that journey.
At All About Glamping, you will be led off-the-beaten-path to a world of luxury tents and tipis, magical tree-houses and cottages, vintage trailers and traditional yurts, glamping pods and hobbit houses and many other unusual accommodations limited only by the imagination.
---
Search and Learn About Glamping Types
Small wooden cabins are usually built in the shape of a tent or traditional caravan with a curved roofline that extends to the ground. n
A structure that is made to be collapsible and portable and is formed from durable fabric stretched over a pole structure.
From nesting in the majestic mountains of Colorado to sleeping under a jungle canopy in Africa or lounging on a tropical beach in Bali, camping in a treehouse is a truly unique experience.
Encompassing an array of luxury camping tents including Safari tents, Bell tents and Prospector tents, to name a few.
Hobbit Homes burrowed into the ground. Geodesic domes. Caves. Warm and cozy igloos. Authentic train cabooses. Gypsy caravans and vintage trailers. Floating rooms and boats. Romantic castles and lighthouses.
---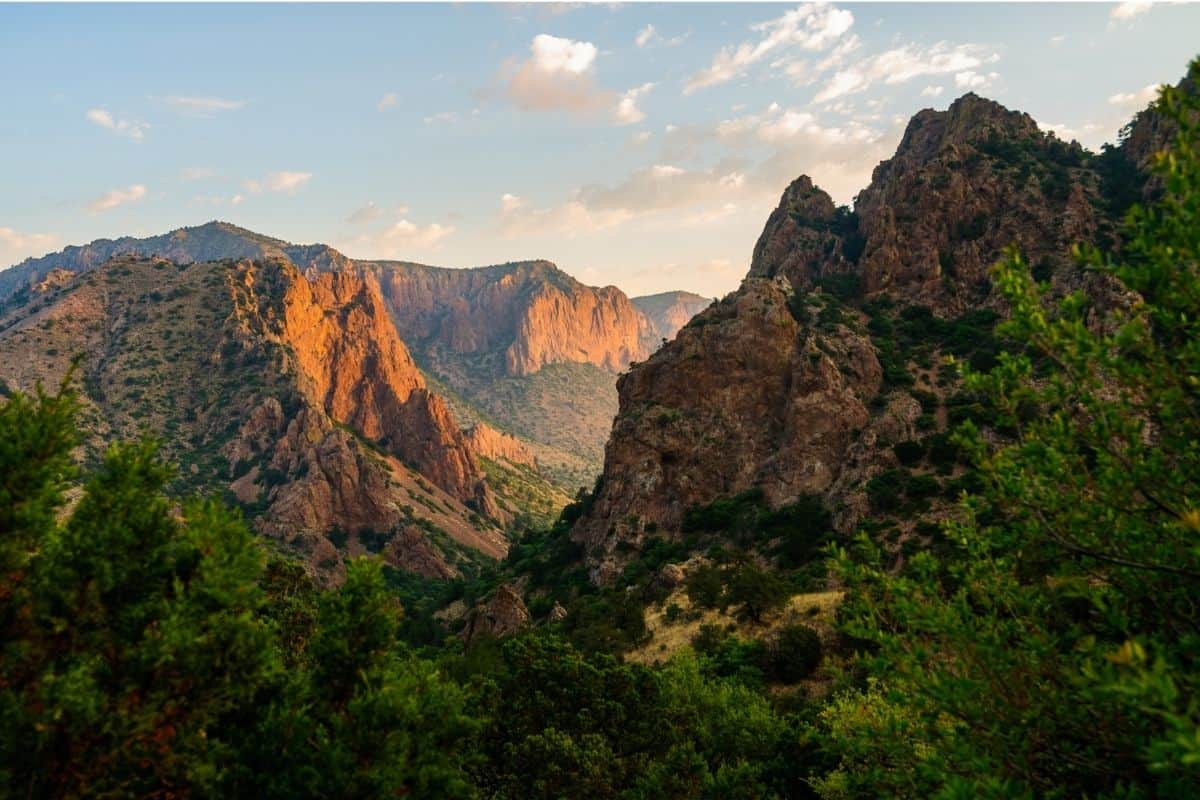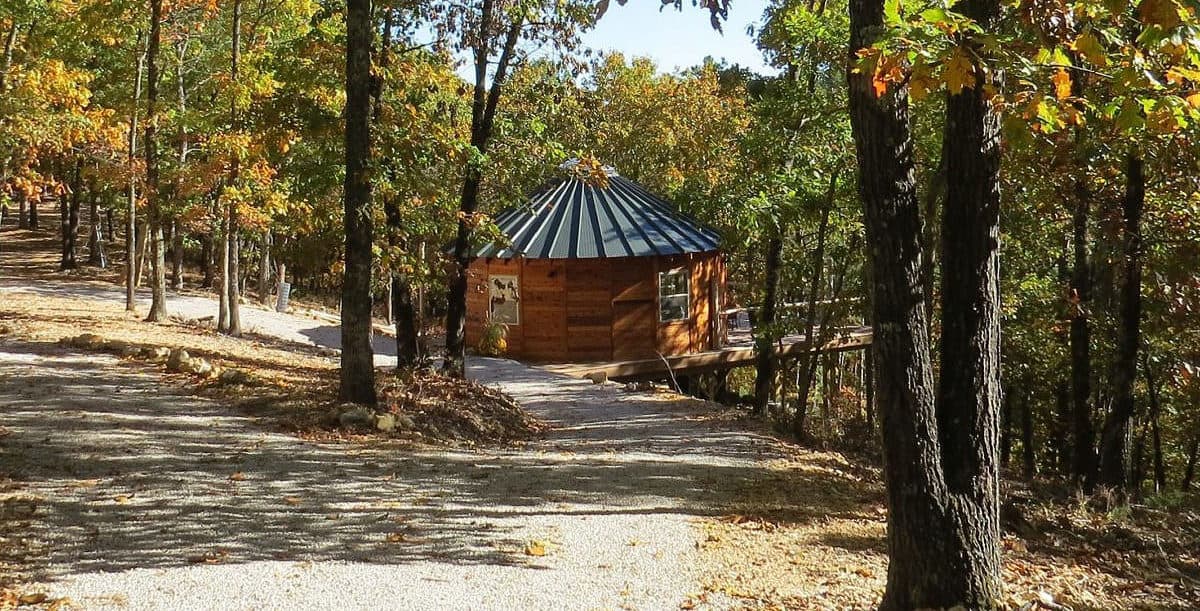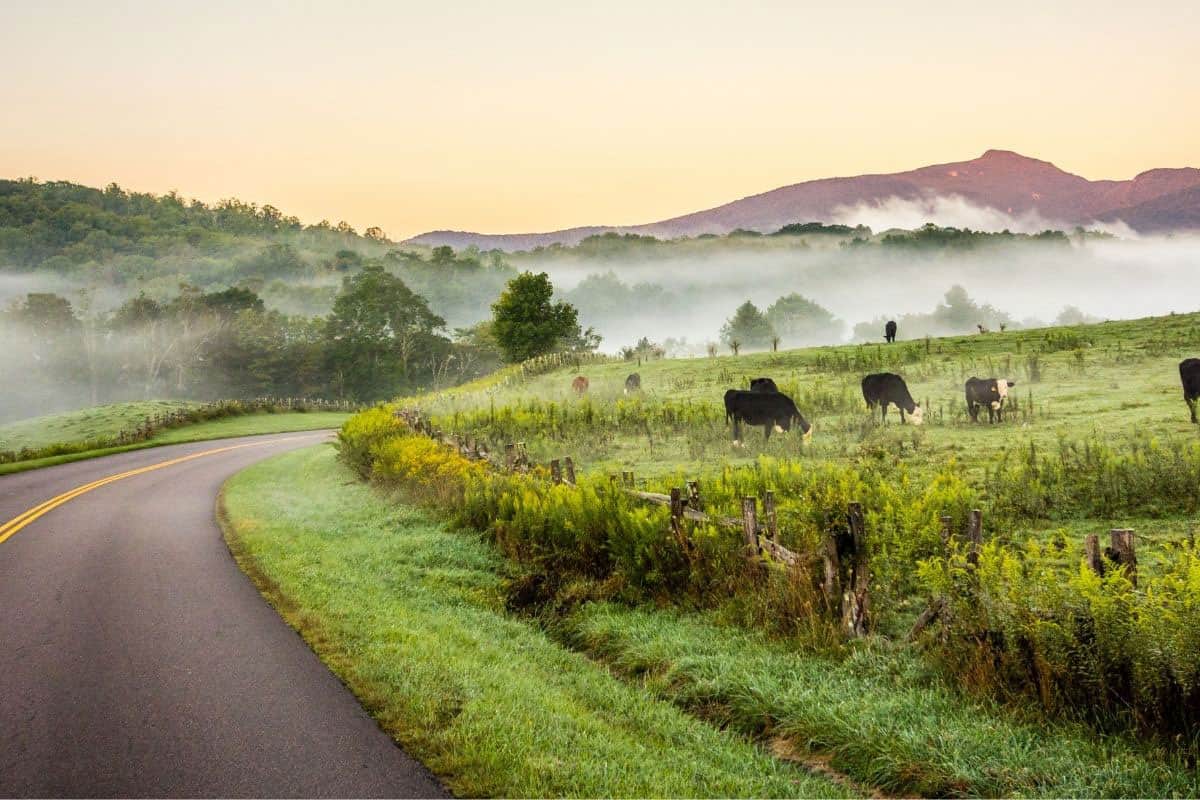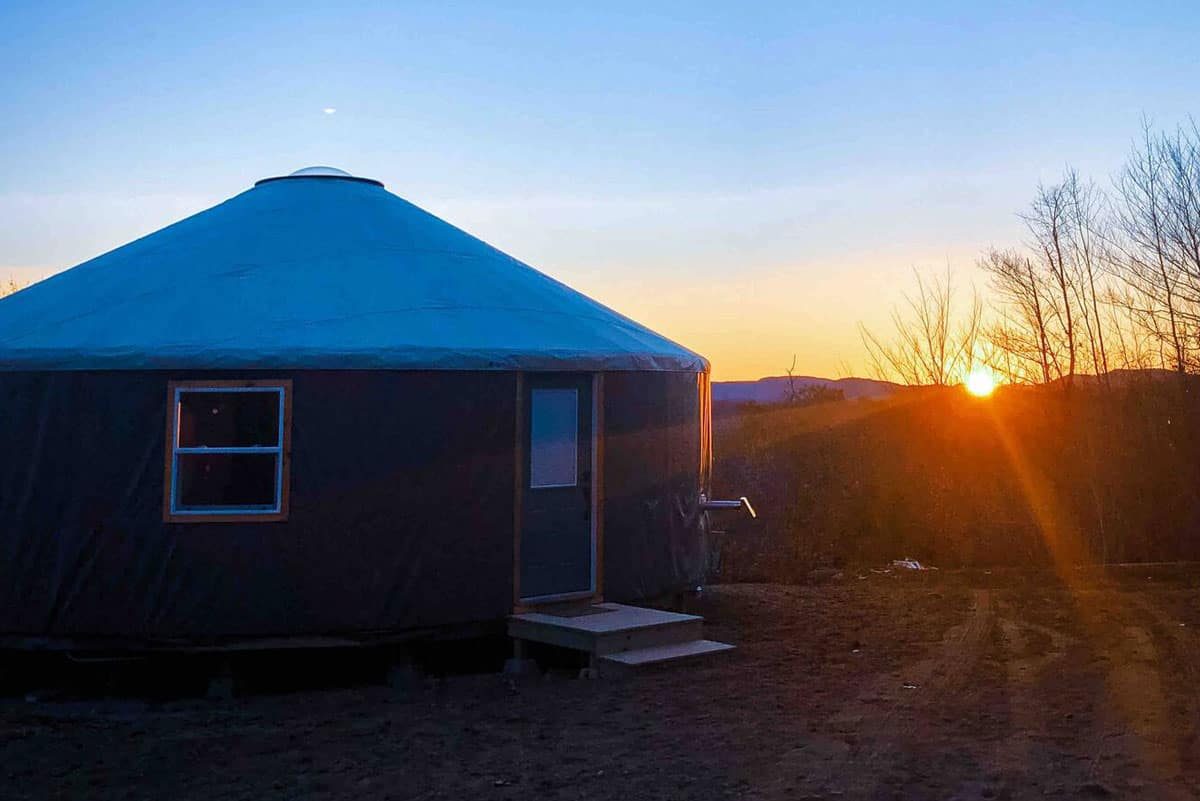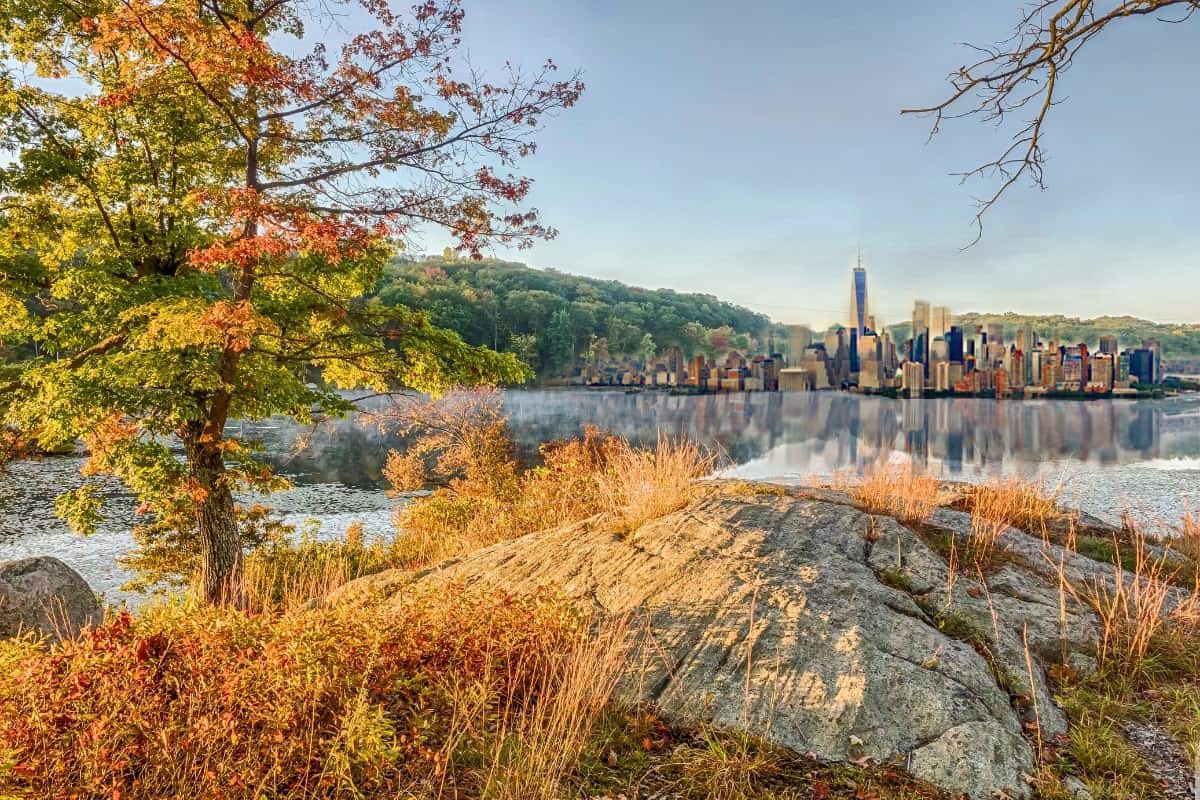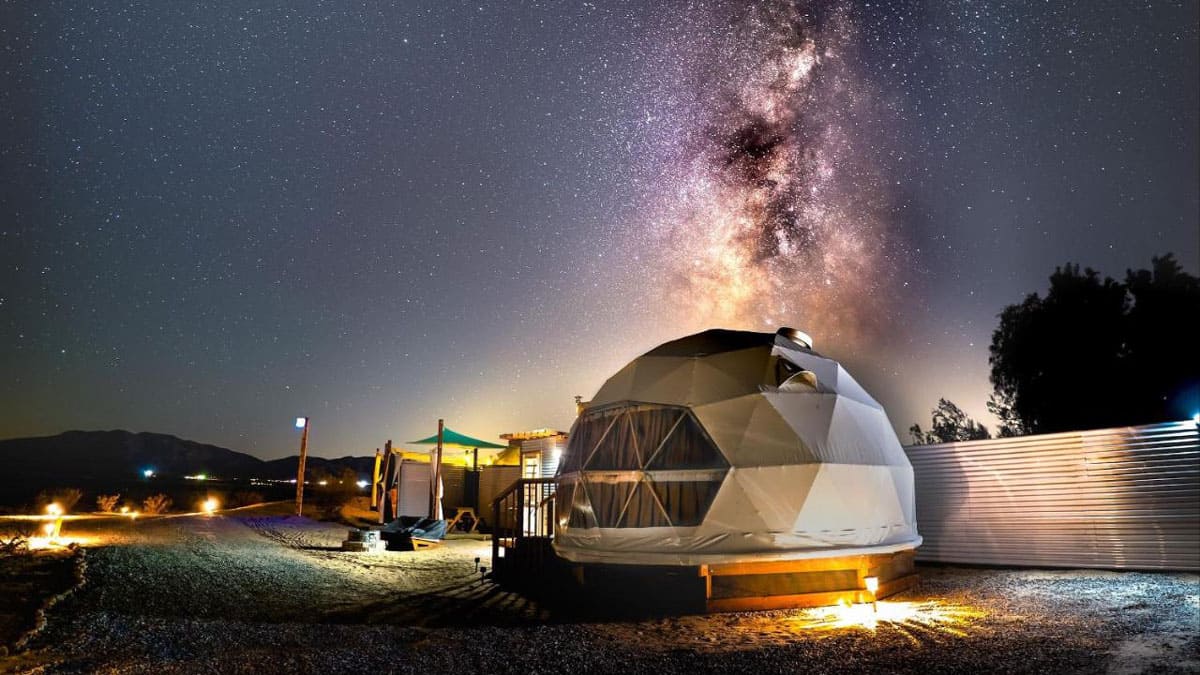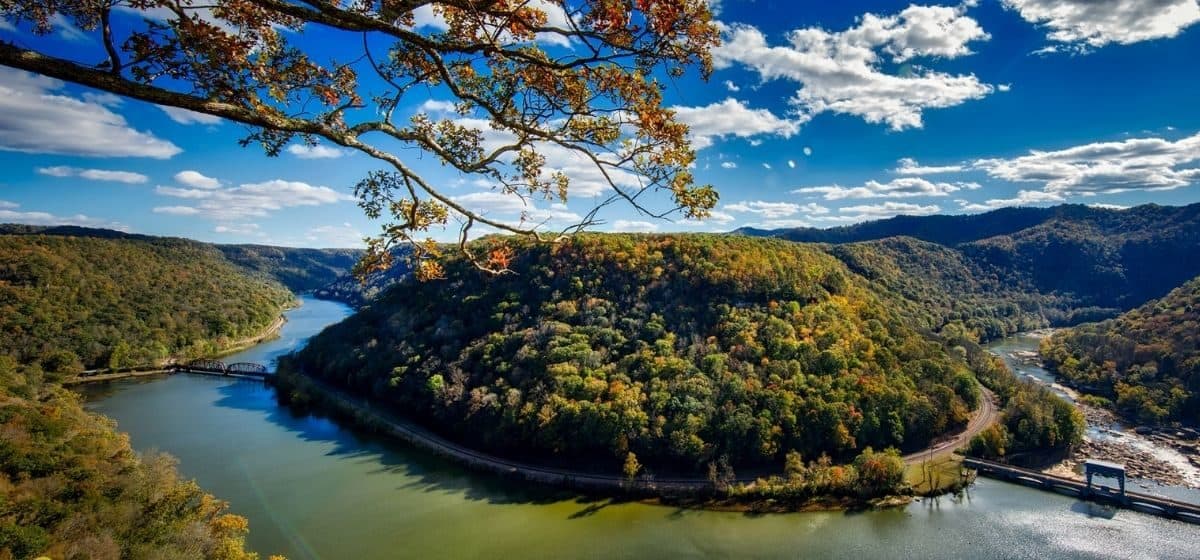 ---
Connect with All About Glamping on Social Media
---
Subscribe to All About Glamping
Get all the latest tips and best glamping spots around the world!
Your information is all kept safe and secure and we promise to never send email not related to All About Glamping!